Coronavirus Notice for Fullerton Temple Members and Guests – Updated March 12
Based on guidance from the SRF Mother Center regarding the evolving situation with COVID-19 (coronavirus), we are now cancelling inspirational services, meditations, and other activities as of Thursday, March 12.
We will resume services when public health officials determine that it is safe to do so. The safety of our members and friends is of utmost concern as we continue to monitor the situation. Please check here for further updates.
Meanwhile, we encourage you to participate in group meditations via the SRF online meditation services at
srfonlinemeditation.org. The Mother Center is also looking into offering other online inspirational events, and we will post updates as they become available.
Paramahansa Yogananda expected us to use practical outer means and commonsense methods to prevent illness, but he always urged us to have a positive attitude and faith in God's love and protection.
Keep his words in mind: "Whatever it is that you fear, take your mind away from it and leave it to God. Have faith in Him.…Every night, before you sleep, affirm: 'The Heavenly Father is with me; I am protected.' Mentally surround yourself with Spirit and His cosmic energy."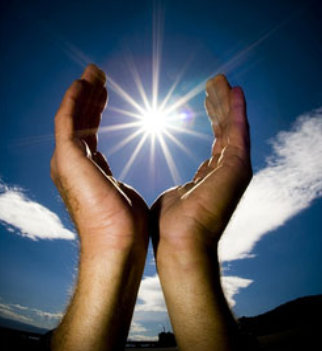 May God and Guru deeply bless and watch over you and your loved ones.